1954 Canyon Creek Road/Gilbertsville, PA, 19525/703-772-3587/ArtGiftsEtcGroup@yahoo.com

The greatest gift I can give is inspiration!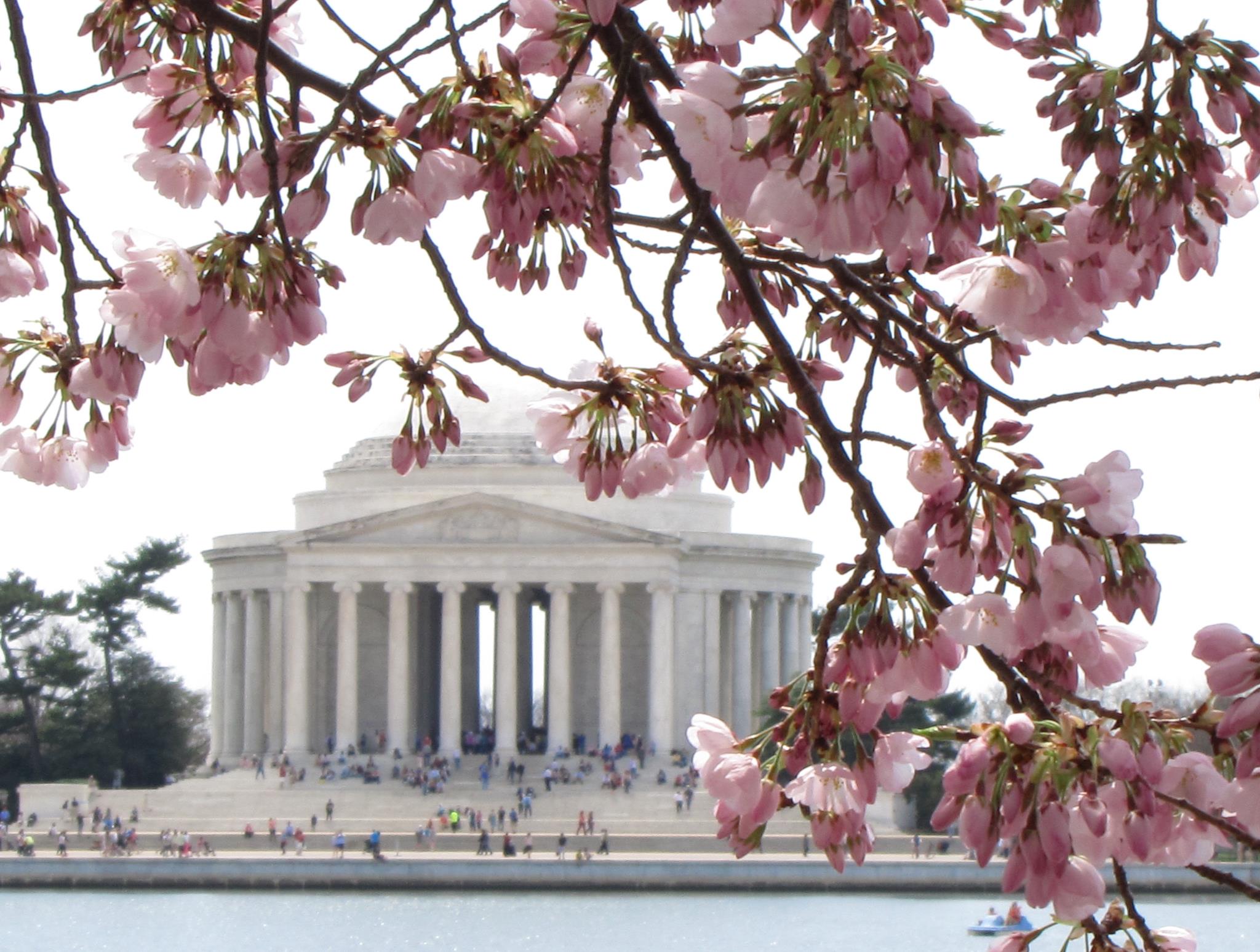 Cherry Blossoms Washington, DC

Purchase Jennifer's Photography in Prints, Canvas and Cards!
There is no finer gift than to be in the right place at the right time with my camera in hand.

I love to discover texture, color, light and shadow with my camera
This started several years ago when my husband bought me a digital camera. At first I had trouble getting use to how it operated and I hated not having film.
It didn't take too long for me to realize the advantages of a digital camera and how through practice it would make me a better photographer.
Now I take hundreds, no thousands of photographs a year. Out of these I manage to get quite a few that I really like.
I have been, since childhood, a big fan of picture books. These early encounters with page after page of beautiful, exotic and fascinating images has influenced and inspired me.
You can own any of my lovely images just by clicking the photos below. Enjoy!
Stretched canvas prints of Jennifer's beautful photographs make wonderful gifts!